Main
please maximize your window
My Predilections
Here I will share some of my thoughts on my day to day life...
each archive have different background
click and view


"Life's mysteries that sorround my sentiments and the characters to be probable, though their behaviour is excelling"





Gender: Female
Location:Ontario, Canada
Hometown: Cavite, Philippines
About Me:
"I never knew and believe when someone say "you are very frank" the first time I heard it. But everywhere I go, it is always been a big comment of who I am.. Well what can I do? I just dont know how to say things the other way but only on my own way. So expect nothing less."


Interest:

computer, internet, singing, dancing, watching movies, and sleeping

Favorite Movies:

Harry Potter, Lord of the Ring, Mr and Mrs Smith

Favorite Music:

Jazz ,mellow rock, RNB, disco, ballad


Favorite TV Shows:

American Justice, 24 hours.. The Buzz and some pinoy teleserye

MORE ABOUT ME---




click me to visit my website
and know more about me
HAVE FUN!!!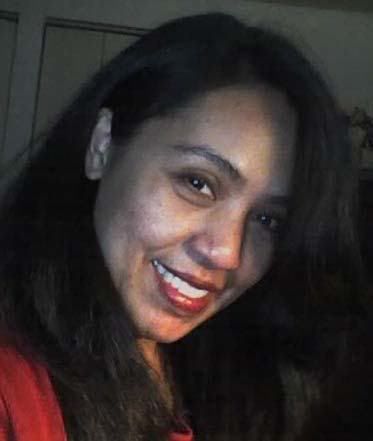 hit the play button and watch me dance
click for bigger window


watch my twins grow

Recent Posts



01/16/08 08:18:16 AM


Sluggish Men

I've noticed so many changes and updates on Friendster. An indication of negligent to my account. I missed posting intriguing concept that can arouse devilish thoughts on someone's mind, or perhaps arouses anger to some.

The recent event may have landed to a lot of ears but the thoughts just keeps clinging into my head. I just can't let this week pass by without me, blogging about it...hehheheeh!!!

I wish I can blog about it to my public blogs but I don't think I can make money from it. One thing I know for sure, this type of topic is what I really love to blog about. It may have cause me few trouble but trouble is the excitement side of this type of blog...

Anyway, she saw the betterhalf in McDonald with another woman. A compeling acceptance by the mind of a truth on what bring someone's pretty face to fall with someone who can provide her luxurious stuff. I was just wondering what the f*ck is she trying to convey when she goes to a gathering together with the two id**ts. hahhahah!!!! What a sluggish men they are....






11/10/07 02:18:16 AM


Intrigues

I have been busy lately that's why I haven't updated this very first blog of mine. I've been seeing an increase number of visitors on my friendster lately. An indication that a lot of people outside my blogging world are waiting for my intriguing post. Well here it is.

Everybody have the choice to move to new chair or table or group of people. To ask why is quite normal but to put another dark color behind it, is an absurd. Now for a small mind to be affected by stupid inrtigues and utter some negative feedback is just something to be careful about. Because a lot of evil thoughts are waiting to burst an anger from either side. How to deal with it is quite hard when you are already in the middle of provoking words of hate. I believe that it is better this way instead of having a deeper wounds from petty goading.

Another story to blog about- I had a hard laugh to hear someone say "Kapal ng mukha mo" while was thrown to me the other way "mukha mo"....Isn't it funny that the same person utter such unethical and provoking words of anger? I was just wondering if this person ever know the appropriate place for those utterance- Paranoid indeed to think someone's gestures is being thrown against her. I really think that if she is level headed enough to ask the person why those gesture was being delivered, it would probably end up into some peaceful manner. Those usually came from intriguing mouths and only a dupe to mind those provoking intrigues from intriguing mouths unless she is the intriguer herself.

Anway I will wind this post up for now. I want to thank Vilma (Ate Vi) for inspiring me to blog. I never know that this can be more than just a hobby. Visit my blogsite My Daily Thoughts and know what's keeping me busy when I'm not at work.

"Error always addresses the passions and prejudices; truth scorns such mean intrigue, and only addresses the understanding and the conscience.">/i> by: Azel Backus



10/20/07 06:04:23 AM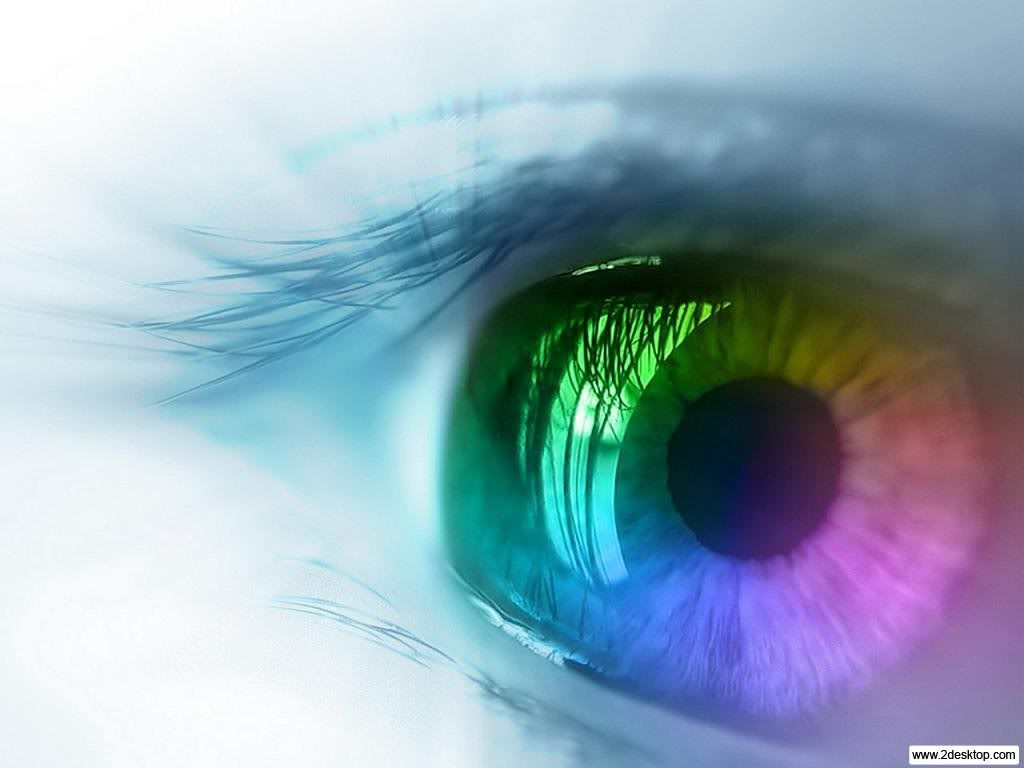 Lingering Thoughts

i was being visited though my present thoughts was lingering old time ways. but then some were just to annoyed by some tattled and intrigating mouths to raise another dashing words to throw to their stupid minds. they just couldn't leave this quiet thoughts alone. hearing things that probably intimidated their stupidity, paranoid to be mentioned in this showy utterance. oh!!!! her eyes and glance just showed fright to know that the better half was twice dashing as this mind. uttering her denial when proof the existence of the word in lexicon. hahhahaha!!!... why, why, why?... afraid to surpass the existence of her life? tsk tsk... it does, it does, it does show how you just existed with your intimidating mind in hideous appearance.





10/06/07 12:52:12 PM


Secret In Mind

will i share all my fears and sadness to those judgemental heart and mind? knowing their crooked minds will create ugly impressions inside my heart and mind. i'd rather not, knowing all they want is just a simple inquiry. sharing to them wont change anything, so i'd rather keep things to myself. shallow mind to understand and accept everything. too much utterance to uphold such act while she have the choice to shut her mouth just to look pure and righteous. all hyprocisy and utterance behind someone's back that create such negative thoughts about everything around.

""The secret to happiness is to face the fact that the world is horrible" by: Bertrand Russellby:




my baby kelly's playlist



Click me
to write more
feedback


FEEDBACKS

9:48 AM Monday Aug 17, 2007
Name: -----
Page: Don't Blame


-eh paano mo naman nalamang may problema siya sa pera...baket close ba kayo? at sino ka para humusga na magkalaguyo sila?


Ester: Thank you for your feedback whoever you are.. i will answer that on my next blog



5:39 AM Monday Aug 13, 2007


Name: alanzain
Page: Predilections


-i just want to say hiii....from malaysia http://www.alanzain.blogspot.com