Home | About Me | My Family | My Fun |


please wait background loading,
open speaker for background music..


Hi! I'm Kelly.. I made this slide for my mom.
hope you like it..bye
Reminder: click me before reading this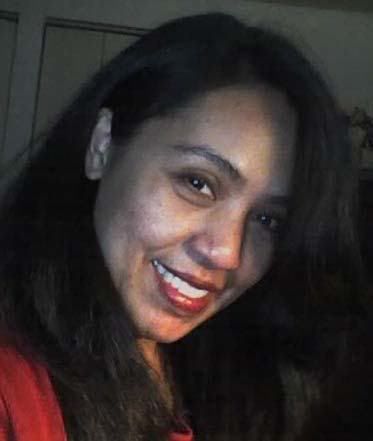 When the heat is on and your boss together with all your colleagues are breathing down your neck at the same time, keeping your cool can be tough.



I hate lazy people on my line esp when it is affecting my work itself. She is one working around me who is such a terrible worker; but it is question in mind why she is still around. She is a nice person indeed from the way she smile and share food to people she work with when outside the workplace. She remind me of "Don't Let The Sun Go Down On Me" sung by Goerge Michael. It could be her singing of her frustrated need for understanding and love that she cannot work the way everybody work inside the workplace because she is just a terrible lazy ass. Now I know why she is still around.

I felt deep for people who work their butt out inside the workplace, like myself ---- and of course , why is that so? And if somebody cannot accept the fact that I am one of the hard workers around, it is merely because of ENVY dahil nadadaig at nalalamangan—---- Well kiss their ass because I am and they are not…Because if you know inside you, that you're one of the people that the workplace need, there will be no, not even a little envious feeling with these, because it is all true…

It was a low morale to let good people go , while this lazy ass stays?... Common… what the heck is going on if that happened? What an unfair situation. And If that happen, well then she's gonna have to learn how to really work near me because, I have no more patience for her this time. Otherwise somebody has to move her somewhere far from me, where people have more patience in carrying extra load of work for her because she is a terrible lazy ass… Sorry mama, I like her when outside but not inside my work. And if she is really a nice person, she know the word "pakisama" in and out of the workplace. Trabaho lang mare, walang personalan.

I am not sure as well, If I am going to stay or not because the situation is not in my hand—But If I am, life will still go on for me and for those that will have to go…. So cheer up fellow hard workers!!!..

Smile and Food is not the answer—Learning to work the real thing is !!!! Way to go!!!


Take a moment to tell me what you thought about this page,
Click me to give me your feedback


Click me to read
my friend's comment

see yah!!!!

- back _