Reminder: click me before reading this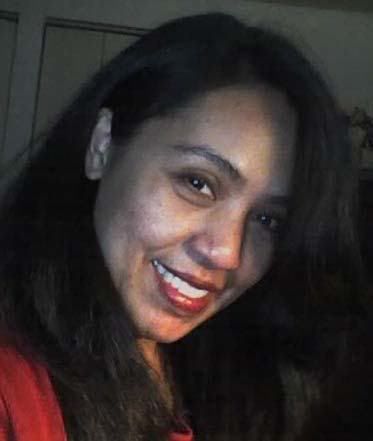 Kerido--- not Kerida



He is forever unlucky, A klutz …Who doesn't understand anything
He is a pathetic crybaby …Who doesn't even know what love is
He broke somebody's heart…And she still wish for his love

Why?
What does he possess? Money? I don't understand, she have a job, right? (kulang?)
But then again, Nothing makes sense – (ang cheap huh!!! )

He is time's prisoner ..Time that plays with his heart (dont forget the puson)
But if she wish, He will try his hardest to charm time and have more time to love her

For now, he can promise nothing except an undying friendship (yeah right!!)
But the thought of her with another makes his heart ache (youch!!! aray ko!!!)

So there is hope ,Forever there is hope ...(hangang kelan?!!! brother..)
If she wish to waste his time on a fool (uto-uto kalang muna?)
He is forever unlucky........Is he?... (Eh kung may kapalit naman eh)
enjoy naman.. ok lang yan!!!!